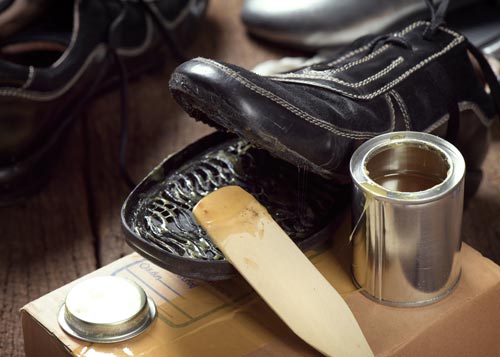 Shoe Services
Since 1933, we've shined, cleaned and repaired shoes of almost any material, ranging from everyday sneakers to UGG winter boots. Our abilities include seam repairs, resoling, leather repairs, new inserts, resizing and fitment, and much more! We take pride in offering the repairs and cleaning you demand to preserve your shoes to their fullest.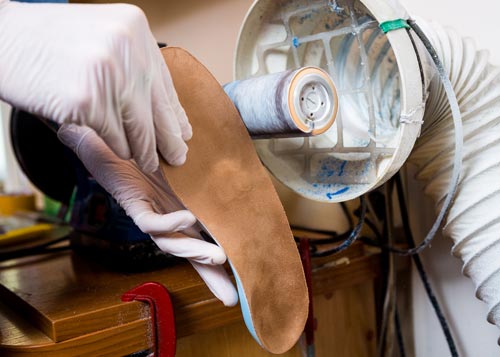 Orthopedic and prescription shoes
We're also an experienced orthopedic shoe shop in Morris County, NJ that can assist you in re-fitting orthopedic inserts or purchasing orthopedic shoes. If you have a prescription from a doctor and measurements, we can also adjust an existing pair of shoes to fit your needs. We work with orthotics of all types, including those for high or fallen arches.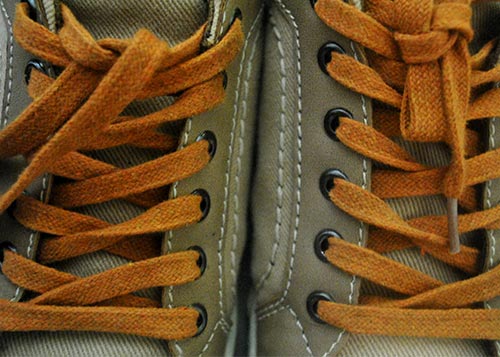 Shoe Care Products
From shoelaces to inserts and beyond, we carry a wide variety of products designed to help you get everything out of your shoes. Whether you're coming to us for comfort or care, we're happy to supply you with products that ensure the integrity of your shoes. We also sell dyes and conditioners to maintain the color and quality of your leather.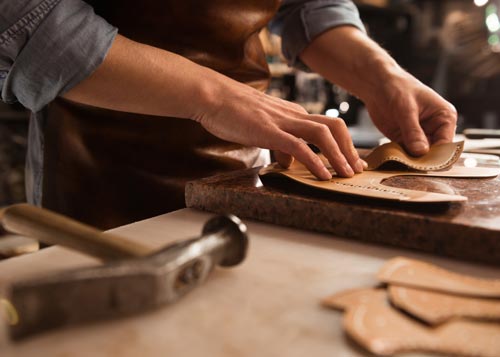 Miscellaneous Repairs
In addition to repair and reconditioning service for shoes of all types, we also pride ourselves in being your local leather experts. We can fix your damaged leather handbag and make it look like new. Our staff can provide a wide variety of services, including:
Leather shining, stretching and restoration
Handbag and purse repair
Luggage repair
Backpack repair

Zipper Repair
Jacket cleaning and conditioning
Baseball glove re-seaming
A Lifetime of Experience
At Denville Shoe Repair, we always strive to provide you with quality service at a reasonable price. We're also proud to stand by the quality of our work—if you're not satisfied with the results, bring your shoes or leather goods back in and we'll redo the work for free! Our staff will repair your goods quickly and you will leave your items looking restored. Give us a call at 973-627-9741 to learn more.